online backup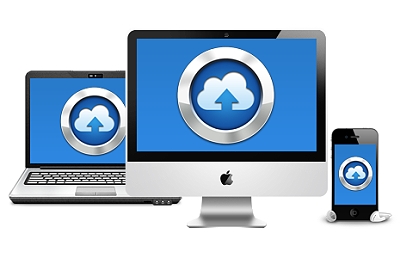 What does imonetworks backup-hub do?
iMONetworks uses a small desktop application to backup all of your computers to the cloud. Your files are constantly backed up and you can access them at anytime from any device in the world.
Sync all your files across your computers and devices
Automatically sync files across computers. With iMONetworks, you decide which files and folders you want to sync and where you want to sync them.
iMONetworks works in the background so your most important data is always backed up and available to you. You can start editing a file on your office PC and finish it on your laptop at home.