Computer Repair, Maintenance & Upgrades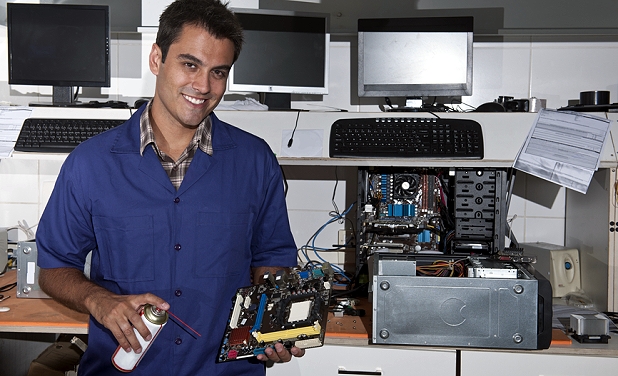 In our shop, by remote connection or in your home/office, our qualified technicians will attempt to repair any computer problems or if necesary upgrades to boost the performance of your system. We will provide an estimate before any work is carried out.
We support most operating systems including Windows Vista, 7, 8, Server 2003, 2008, 2012, SBS 2003, 2008, 2011. We provide technical services for all computer related problems including:
repair & maintenance
Non-booting Computers
Blue Screens of Death
Slow, Crashing or Freezing Computers
Browser Hijacks and Pop Up Adverts
Internet Security Audit
Windows Optimisation
Driver and Software Updates/Patches
Removal of Unused Software/Files
Virus, Spyware, Adware, Trojan and Rootkit Malware Removal
upgrades
Power Supply
Hard Drive / Optical Drives - DVD/Bluray/HD Readers and Writers
Memory/RAM
Processor/CPU
Graphics Card
Computer Case
Monitor/Keyboard/Mouse/Speakers
Fan controllers, LED fans, Water cooling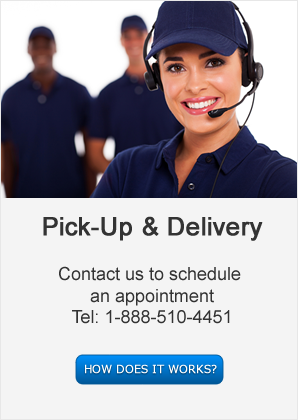 pick-up & delievery
NEW! IMONetworks is proud to introduce our new Pick-up & Delivery Computer Repair Service. At IMO we value your time and money therefore when you contact us we will do a quick free pre assessment questions of your system and computer problem to ensure that your money is well spent.
How to Get Started!


Its as easy as 1-2-3! Our Pick'N 'GO solution provides
01: Free ON-CALL Assesment or repair appointment form


How old is your computer?
Do you know what Operating System is on your machine? E.g. Windows XP, Vista, 7, 8
A Quick Description of the problem you are experiencing with your system.
What is the best time to pick up your system?

02: Pick'N 'GO


An IMO Representative will pick up your computer and bring it over to our shop for
A complete diagnostic.
As soon as the technician has the results of the diagnostic and an estimate of the
Complete repair cost. We will contact you to request your approval to go ahead and repair the computer.

03: Delivery


When the computer is ready we will contact you to book an appointment for Delivery.

Note: There is a $30.00 diagnostic fee that will be applied in case you wish not to repair your computer. If you decide to repair your computer the $30.00 fee will be waived.