our services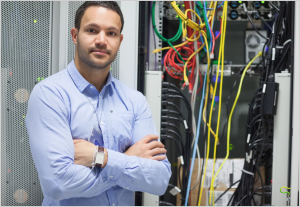 more info
more info
We can diagnose and repair most computer issues include machines that are slow, crashing, freezing or have blue screens of death. iMONetworks can arrange for a timely pickup of your broken desktop or laptop, repair it, and bring it back to you when we are done.
more info
Putting you back in control of your technology!
When these scenarios occur, you need a company that gets you back up and running with no aggravation. Our Managed IT Services, Break/Fix & Offsite Backup program provides fast turnaround services to your enterprise.
We use the most sophisticated IT technologies to monitor your systems on a 24/7 basis. We can help you discover and resolve problems before they even happen! And, our IT Support Tools allow us to maintain your systems and address most issues remotely. What could be easier? You can trust iMONetworks to be your one-stop source for all your IT needs!
add-ons (online services)